Book your session at LittLe Lane Play Village
Welcome to Little Lane Play Village Coventry a little world for big imaginations!
Take a stroll down Little Lane and explore our play village designed to encourage stimulating and meaningful play where your little ones can have fun discovering different magical role play situations centred on their own first-hand experiences.
Being Coventry's first dedicated role play village, we recognise the importance of children being able to learn through play, to help them flourish and gain the freedom to develop skills at their own pace.
Imagination knows no limits at our super immersive little lane role play village experience!
At Little Lane your child can get their weekly shop from the Village Store, try on their favourite costumes at Bella's Boutique, care for their furry friends at the Vets, or stop for a quick bite to eat in the Bakery.
They can explore the Construction Site, help those in need at the Police Station & Hospital, and visit the adorable animals at the Farmyard!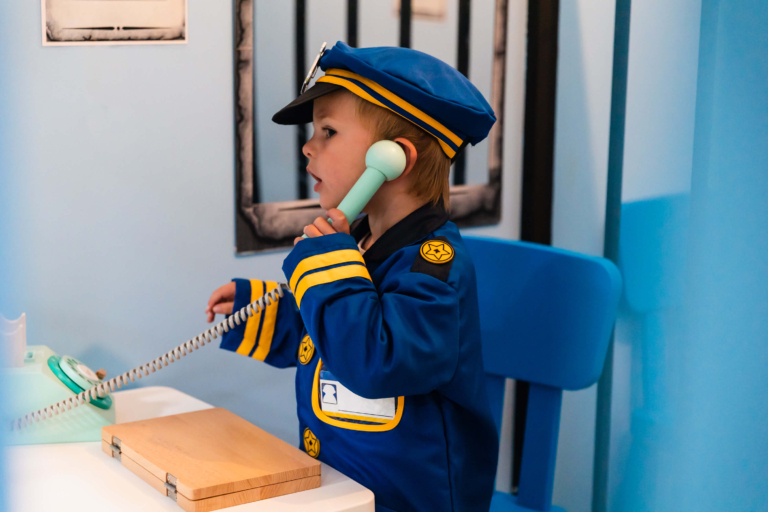 We limit each session to 30 children to ensure everyone has the best and safest experience possible and the ability to play with everything in the play village.
Each play session is 90 mins. We also offer private birthday hire in the afternoons and at the weekends for parties for up to 30 children.
Whilst the children play, the chill zone is the perfect place to grab a nice coffee, delicious cakes, and freshly prepared food all in direct view of our play village, so you can take time out whilst keeping an eye on your little one.

Parking
Lots of on street parking around the venue
Pushchairs
We have a buggy station inside the lobby
Food & Drink
Hot and cold refreshment available
Baby Changing
Purpose built changing area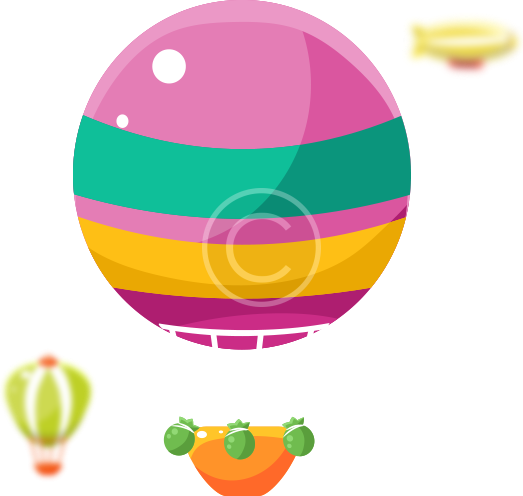 Parties at Little Lane Play Village.
We offer exclusive use party hire at Little Lane Play Village, you will have a member of staff to help you organise your little persons special day and we have a variety of packages and options to help you make a birthday party to remember.
What our Happy Parents Say
We had a wonderful time! Plenty of space and the number of children in the session was perfect to allow lots of opportunity to play in each role playhouse! The staff were all fantastic, we've already got another session booked and I think we'll be spending lots of time here especially over the winter months!
We went here during opening weekend and my son, nearly 2, had a great time! Lots of space to play and the role play shops were fab. A great new addition to Coventry! Would certainly come back!
My little girl loved Bellas Boutique, the wooden make up & vanity was so lovely along with all the dressing up outfits. There were plenty of seating and the place has such a lovely family vibe! Will definitely be returning and sampling some of the delicious cakes that were on show!